Special Exhibits from UNICEF Archives

UNICEF Stamps Worldwide
For several decades, UNICEF stamps numbering into the thousands have been issued around the world commemorating UNICEF's significant anniversaries, the International Day of the Child, the Child Survival Revolution and UNICEF itself. Many are reproductions of children's drawings, others are tributes to the women and children of the nation they are issued from. Dozens of First Day Covers have also been issued. Too numerous to post in their entirety, the UNICEF Archives Stamp collection will periodically rotate the online exhibits.




Bangladesh Brazil British Virgin Islands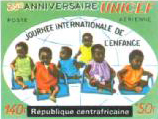 Burma Central African Republic Chad





Congo Costa Rica Cuba Czechoslovakia


Ethiopia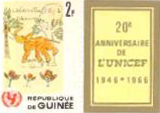 German Democratic Republic Guinea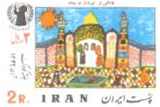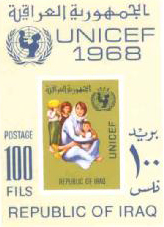 Indonesia Iran Iraq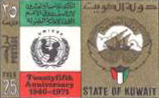 Kenya/Tanzania/Uganda Korea Kuwait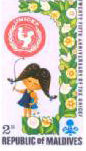 Malagasy Malaysia Maldives




Mali Philippines Poland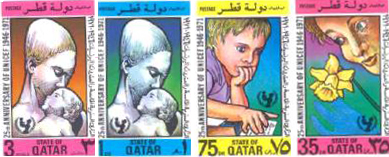 Qatar




Senegal Singapore Somalia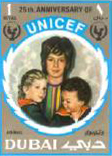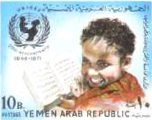 Dubai, UAR Upper Volta Yemen
The views expressed or information presented do NOT
necessarily represent the official position of any person
or organization.
Please send any comments, questions or suggestions about these pages to
uyoung@unicef.org,