Special Exhibits from UNICEF Archives

Marlon Brando at UNICEF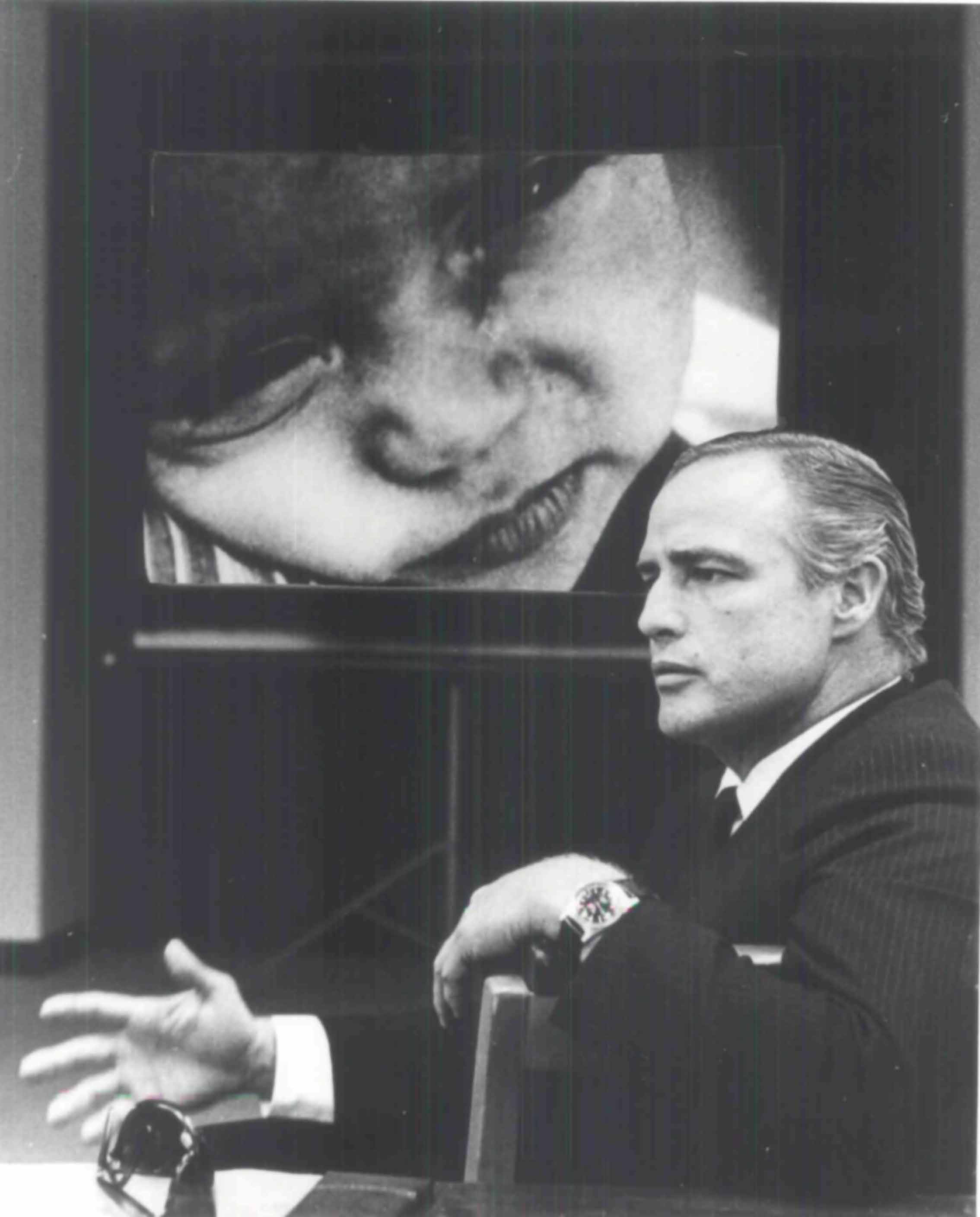 Marlon Brando took up the cause of UNICEF in 1966 - 1967, participating in Gala Fund Raisers in Europe and traveling to India Pakistan, Lebanon and Egypt. Above, he appears at UNICEF's New York Headquarters (circa 1967) soberly yet passionately speaking of the horrors children endure routinely throughout the world.
At the instigation of Jacqueline Kennedy and Danny Kaye in the early 1960's, Brando had been interested in the work of UNICEF and United Nations for sometime. On the occasion of the UNICEF's 20th Anniversary, French Radio and TV organised, with the cooperation of the European Office of UNICEF, a Gala Evening in Paris on 25 November 1966 that involved a number of celebrities, including Brando and was seen by 250,000,000 viewers. The event raised over $3,000,000, a significant sum at the time and helped to kindle Brando's activist spirit.
"Many people shirk their responsibilities in the social
field. But I an pushed into social responsibilities because
of my instincts. This is the reason for my taking
part in UNICEF's campaign to save 800.000.000 children
of the world who are suffering from hunger and malnutrition.
I hope that many well known stars and authors will
answer our appeal and participate in a TV show to be organized in Paris - and I hope that funds will flow in UNICEF after this show which will be watched by 270 million people." (as quoted by an Istanbul daily newspaper, MILLIYET.)